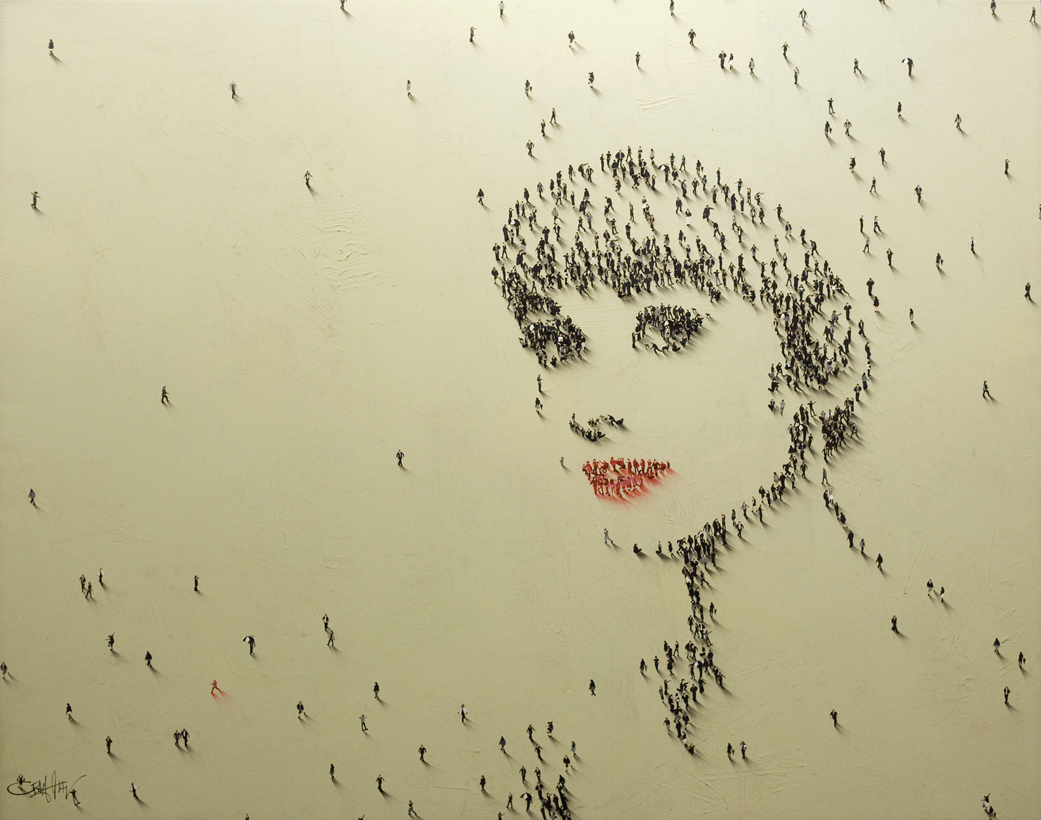 Craig Alan
(American, 1971-)
Populus Series: Audrey "Sunday Afternoon"
Acrylic on Canvas
X Inches
Framed: 54 X 67 Inches
Signed: Signed Lower Left
Request Info About This Work
ABOUT US
Guarisco Gallery features over 600 important 19th and early 20th century American & European paintings and sculptures, offering a wide price range with conservative and competitive pricing. Additionally the gallery is known for its impeccable reputation with expertise and experience of over 40 years. Guarisco Gallery owns its inventory, allowing for better services, guarantees and pricing. 
SERVICES INCLUDE:
Expertise, Selectivity, Savings, Convenience, Guarantees 
COLLECTIONS:
19th Century Academic
Impressionist/Post-Impressionist
Modern
Contemporary
CONTACT US
The Gallery is located adjacent
to The Four Seasons Hotel at
2828 Pennsylvania Avenue NW
Washington, DC 20007
(202) 333-8533
This site and all content, Copyright, 1997-2018, Guarisco Gallery, Ltd. All rights reserved. No text or images may be copied or re-used without express written permission from Guarisco Gallery